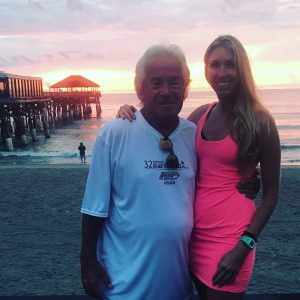 For more information on how you or your company can be a part of the NKF Richard Salick Pro-Am Surf Festival, feel free to call the office at 407-894-7325 or email Savanna at slanza@kidneyfla.org
We thank you in advance for your interest and consideration as every dollar raised goes towards helping kidney patients in Florida.
For general inquiries regarding the National Kidney Foundation of Florida please call 1-800-927-9659.
Thank you for your support and we look forward to seeing you at the NKF Rich Salick Pro-Am Surfing Festival.