Radison Cape Canaveral
Instructions on how to make reservation within the group block and to receive the $135.00 group rate.
SLEEPING ROOM RESERVATIONS: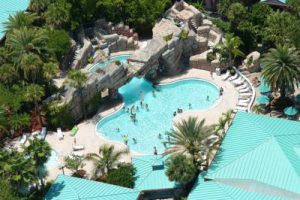 Enter Dates
Click "more search options"
Under Promotional Code enter the group code: "SURF19"
Follow through with reservation
OR
Call the hotel reservationist direct at 321-868-6573 or the Radisson Central reservationists at 800-333-3333 and mention group name: "NKF Surf Festival"
The cut-off date to make reservations in the block is September 30, 2019
Please call the hotel to now make reservations using the room block.
ORLANDO INTERNATIONAL SHARED AIRPORT SHUTTLES AVAILABLE:
The Radisson offers airport shuttles to/from Orlando International Airport. $33 for one person one way, or $24.00 per person for 2 or more one way, Any flight between 9:00pm and 7:00am will have a late pick up fee of $50.00 one time charge. Shuttle reservations are fully pre paid at time of booking and must be made in advance of arrival.
Any group of 4 or more can arrange a private shuttle for $96.00 additional.
Ask about rates for other nearby airports.
Ocean Landings Resort Cocoa Beach 
900 N. Atlantic Ave Cocoa Beach Florida
Please call to make reservations and mention the NKF Surf Fest for discounted rates. 800-323-8413