Radison Cape Canaveral
Instructions on how to make reservation within the group block and to receive the $119.00 group rate.
SLEEPING ROOM RESERVATIONS: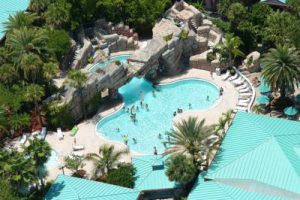 Enter Dates
Click "more search options"
Under Promotional Code enter the group code: "NKF18"
Follow through with reservation
OR
Call the hotel reservationist direct at 321-868-6573 or the Radisson Central reservationists at 800-333-3333 and mention group name: "National Kidney Foundation"
Please call the hotel to now make reservations using the room block.
ORLANDO INTERNATAL SHARED AIRPORT SHUTTLES AVAILABLE:
The Radisson offers airport shuttles to/from Orlando International Airport. $33.00 for one person one way, $50.00 for two people one way and each additional person in the same shuttle is $10.00 per person one way. Any flight between 9:00pm and 7:00am will have a late pick up fee of $25.00 (flat). Shuttle reservations are fully pre paid at time of booking and must be made in advance of arrival.
Lincoln Town Car available for 2 people $105.00 one way. (Private)
Any group over 3 and would like a private shuttle $30.00 additional.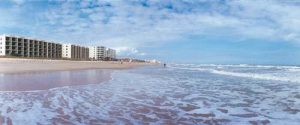 Ocean Landings Resort Cocoa Beach 
900 N. Atlantic Ave Cocoa Beach Florida
Please call to make reservations and mention the NKF Surf Fest for discounted rates. 800-323-8413